We offer competitive pricing on advertising within many of our websites.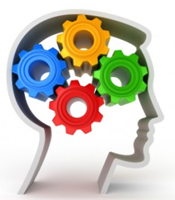 We have many websites that cater to specific needs and topics and you can advertise any or all of them.
Your advertisement may be an organic article (a post that discusses your product or your service, written by us or submitted by yourself) or you can advertise in a banner (we offer banner rotation as well as fixed banner placement) or you may chose to advertise within our existing articles. (your advertisement would show up within articles that discuss the topic you are promoting.) We also offer footer advertisements, header advertisements and we can even create websites setup with advertising your business as the main goal. Whichever you choose, your advertisements will be seen by many and also will be picked up by google, bing, ask, yahoo and other search engines as well as repositories and directories.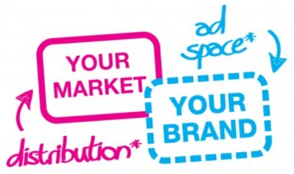 As one example, you may advertise your drug rehab clinic on our fleet of drug and alcohol rehabilitation websites (here is an example)  If you have decided on the single post option, you may submit to us an article about your drug related services and we will upload it to all of our related sites.  Your article would be at the top of each of our drug sites and as new articles were added your article would be moved down but would always remain on the site, it's permalink would never change and it will be successfully crawled by search engines for years to come.  As more and more articles are added to our drug sites, they will continue to feed the search engines adding more value to your article.
Contact us right away to discuss and advertising package that suits your needs.